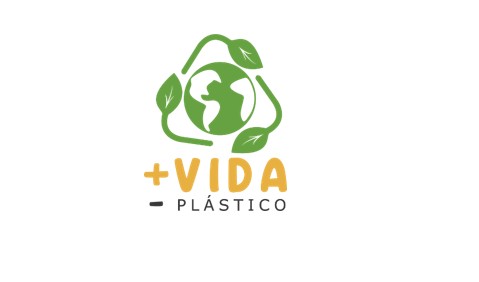 More Life, Less Plastic environmental campaign
For Kluane it is important to take care of the environment, and through the campaign More Life, Less Plastic we promote environmental awareness with the purpose of eliminating the use of plastic.
To materialize our objective, we strengthen the initiative by implementing good practices through the replacement of plastic with an environmental kit that represents the commitment that we all acquire in the care and respect for our environment.
We are enthusiastic about the sense of relevance shown by all our employees in the development of dynamics where creativity and recyclable material formed a great duo to represent the beginning of a positive change that benefits our environment.