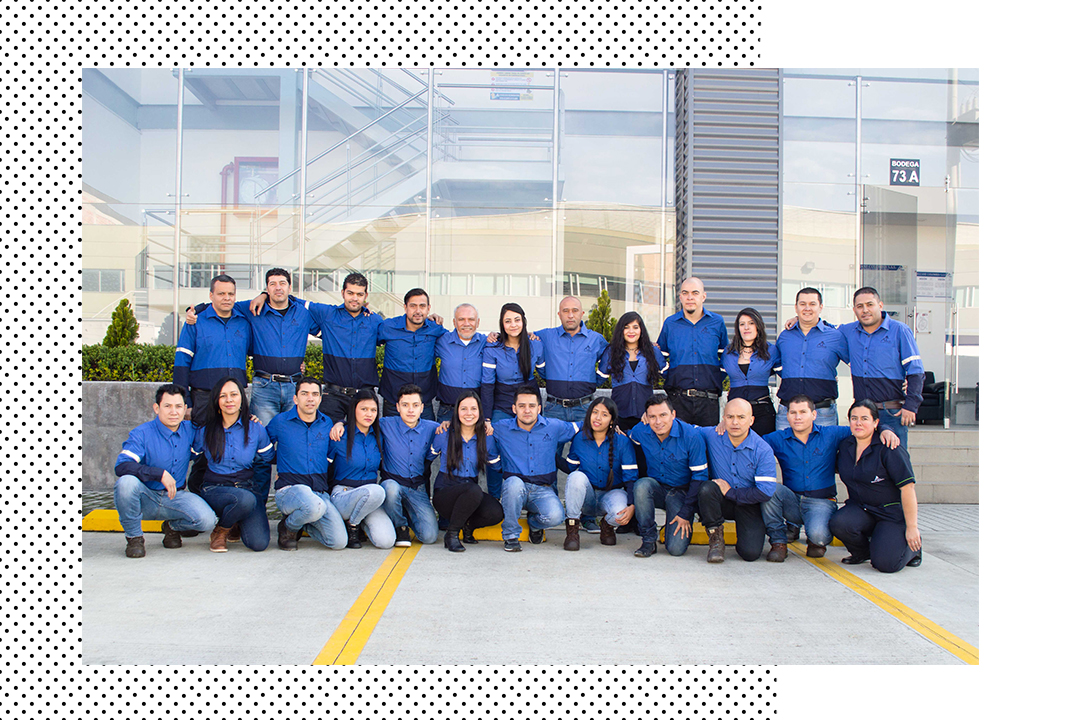 Kluane is a Canadian drilling company stablished in Colombia since 2008. It has operated worldwide for almost 30 years, during which it has acquired great expertise in carrying out diamond drilling projects in Canada, Africa, Mexico, Guatemala, Nicaragua, Ecuador, Colombia and Peru.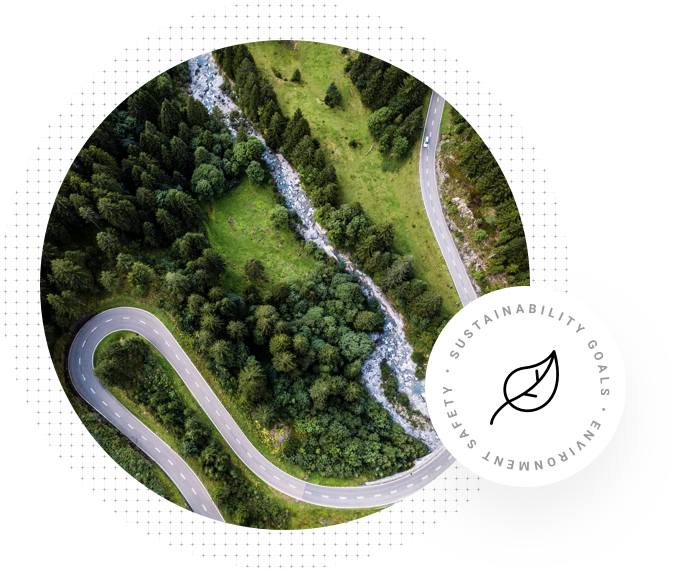 Enviroment
KLUANE knows that mineral exploration should be accompanied by an adequate
handling of the environment.
Portable equipment requiring trails only 1 to 1.2 meters wide.
Separation of the organic layer when a platform is being built.
The use of fences in steeping zones to avoid excavated material falling.