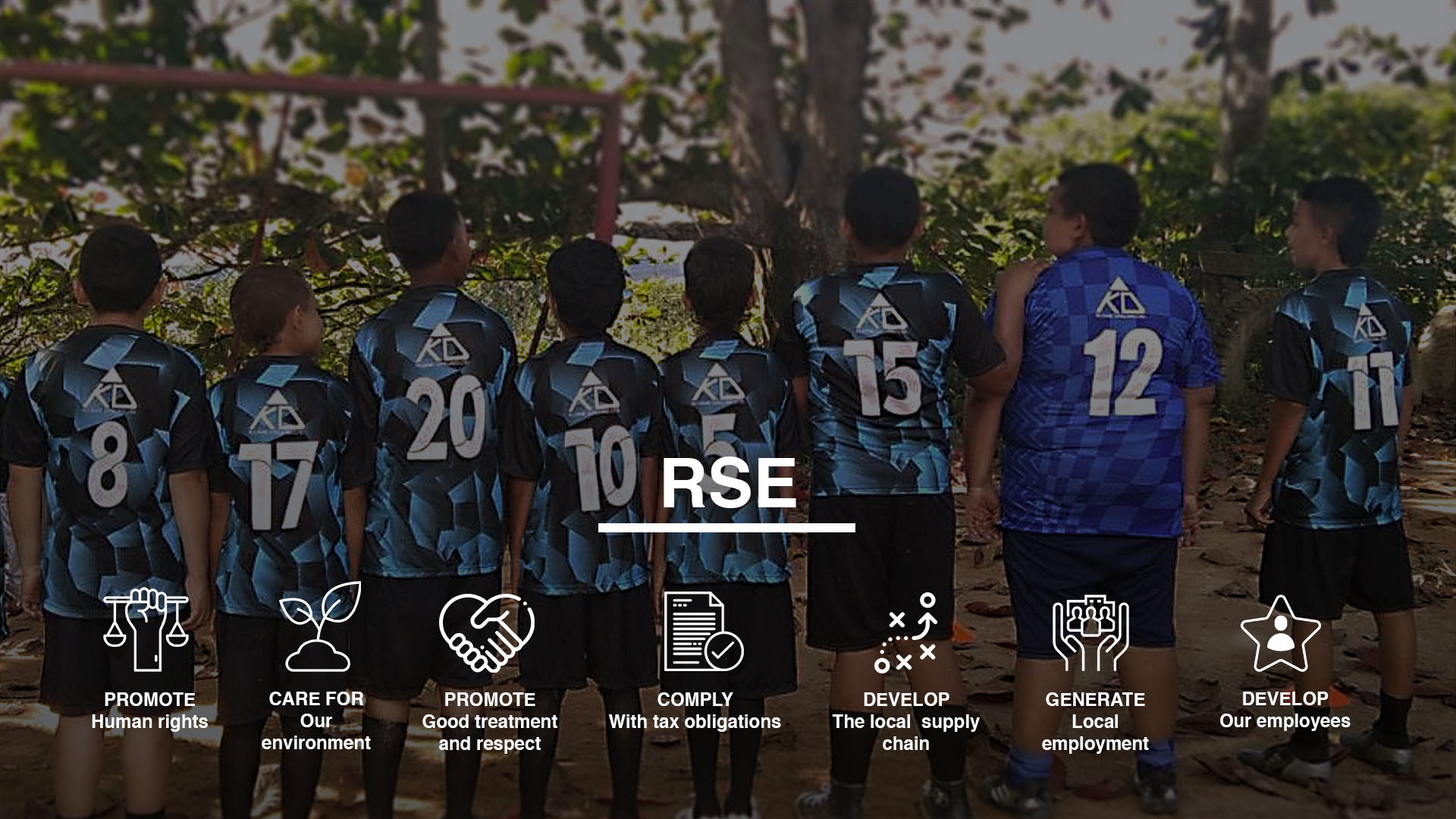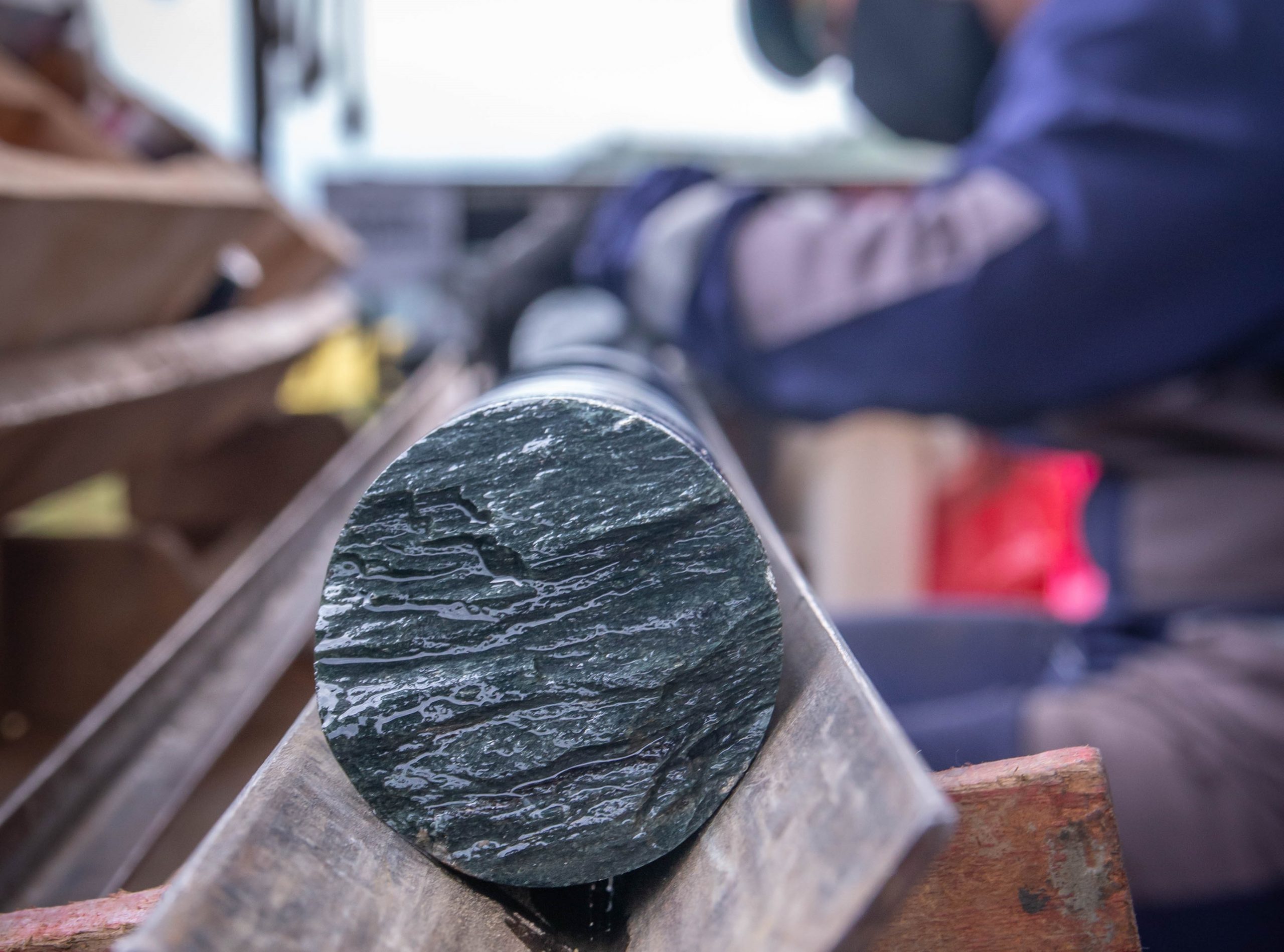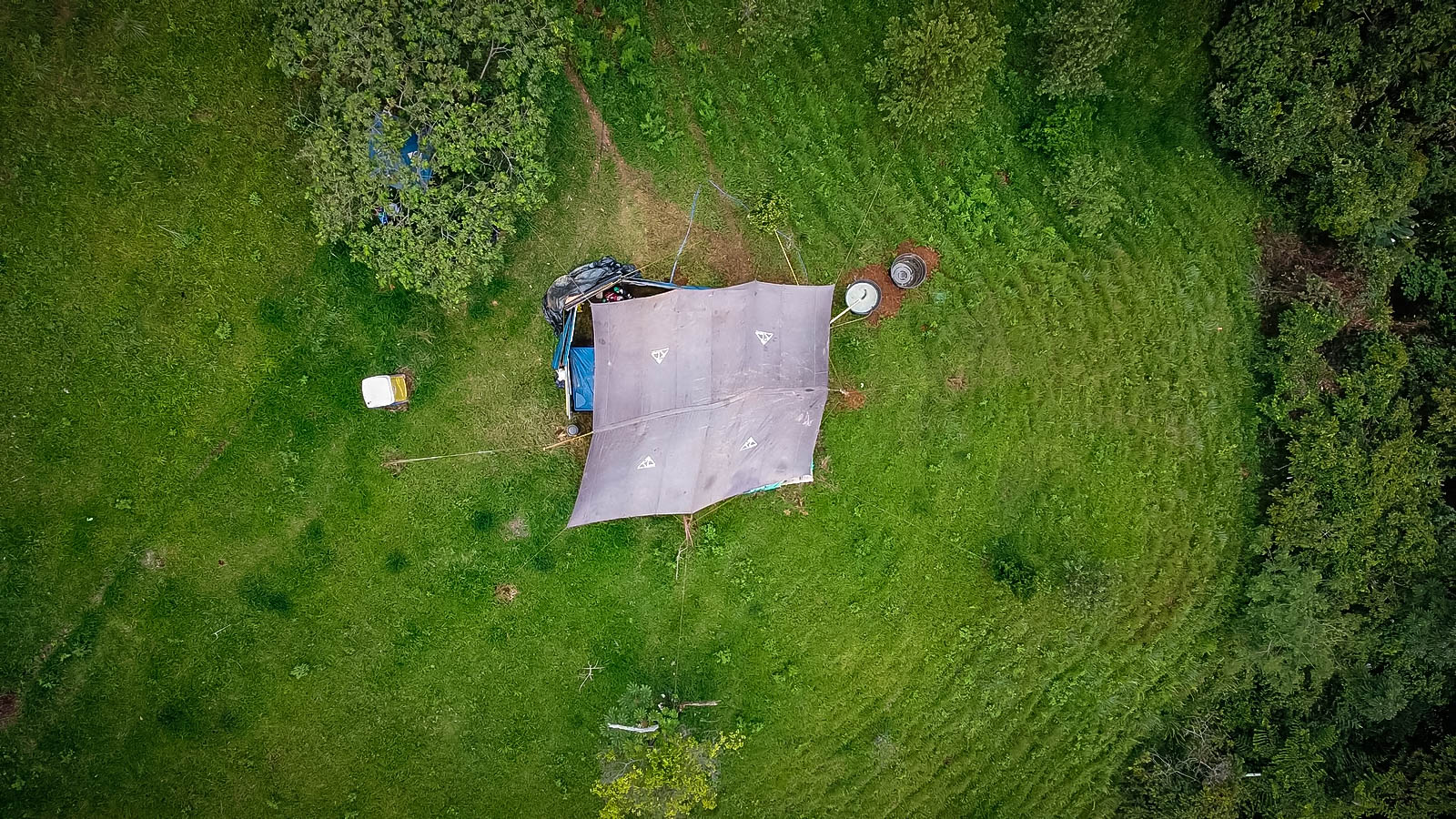 Sin-título-1
We have sufficient physical resources
Sin-título-1--nosotros
We are a team of people trained and motivated
to generate satisfaction in our customers.
obtencion-de-nucleos
We know the core
are the main goal
Sin-título-1
Environmental management,
powerful equipment with low
environmental impact.
Slide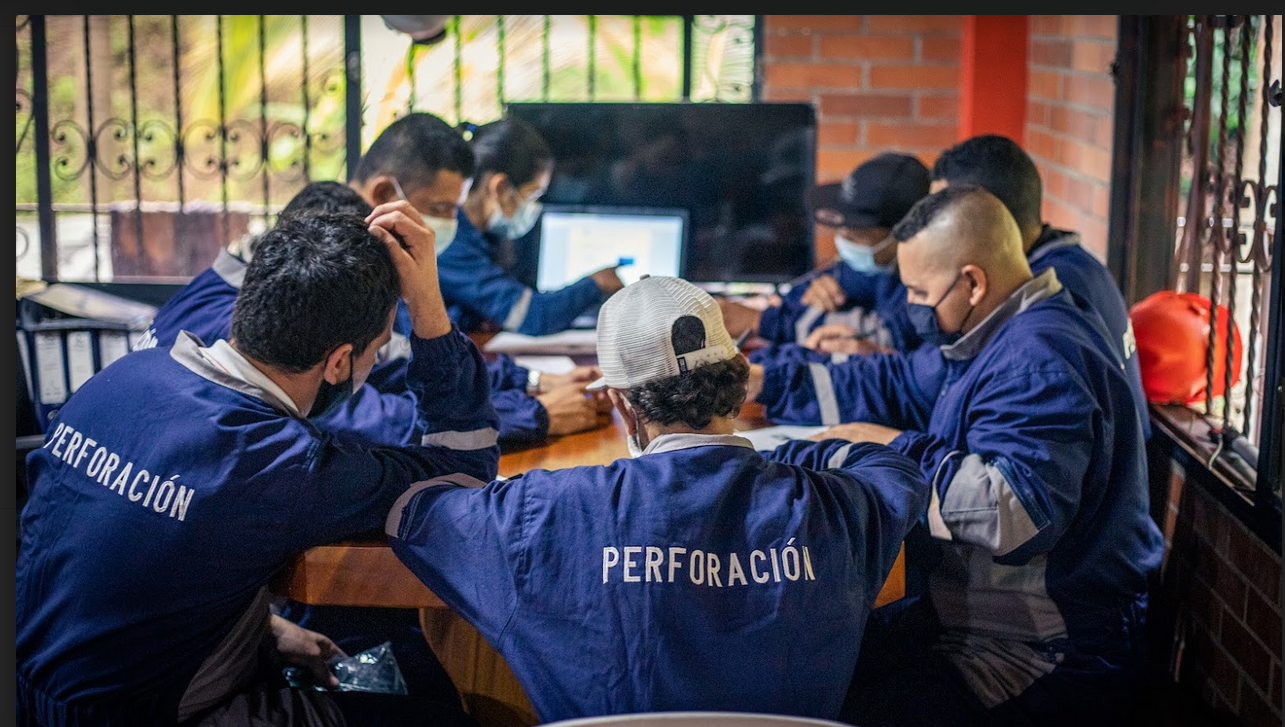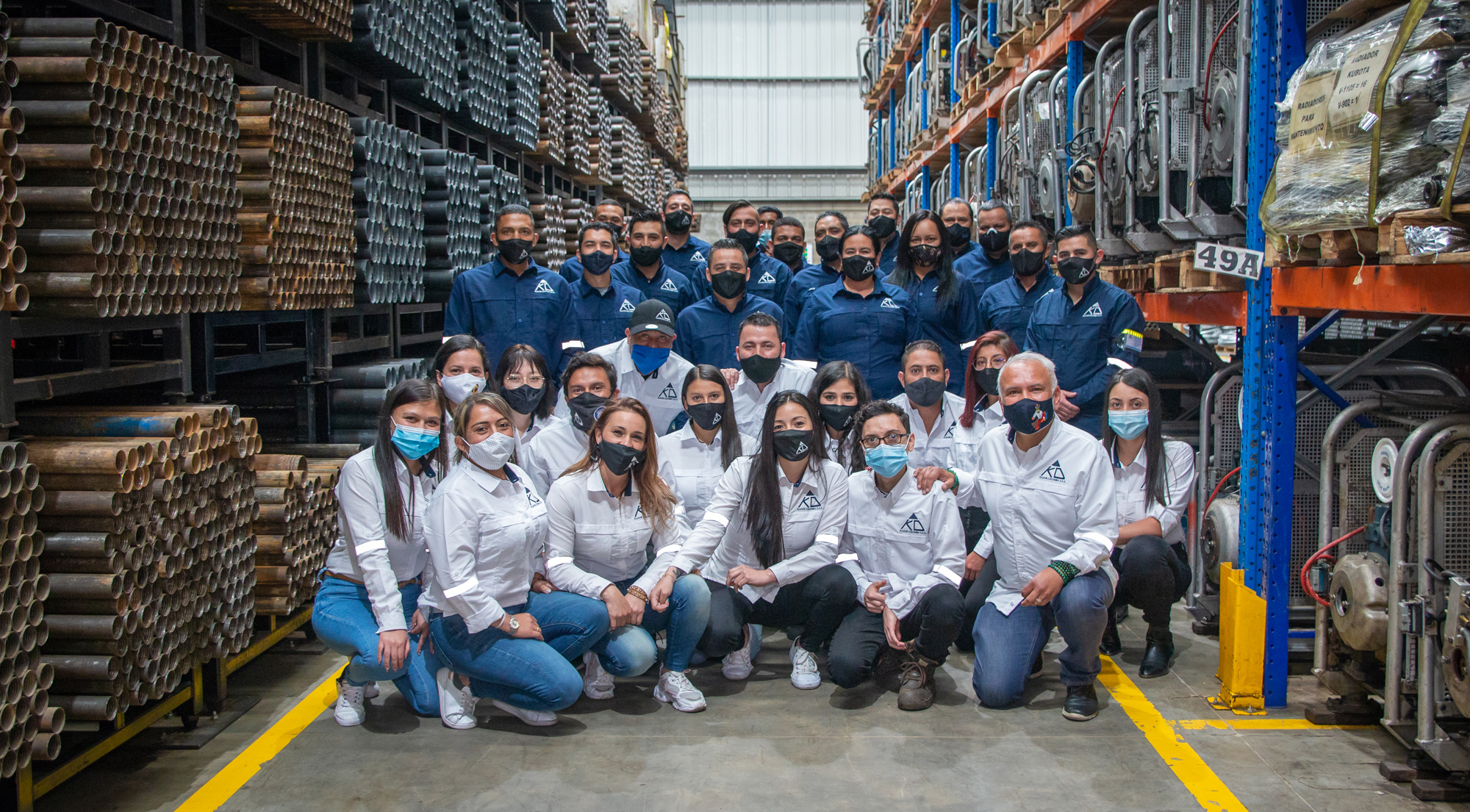 Kluane is a Canadian drilling company stablished in Colombia since 2008. It has operated worldwide for almost 30 years, during which it has acquired great expertise in carrying out diamond drilling projects in Canada, Africa, Mexico, Guatemala, Nicaragua, Ecuador, Colombia and Peru.