Kluane knows the fundamental goal of drilling is to obtain cores. We are also aware that
in most mineral deposits the areas of economic interest are associated with fragile
sectors of the rock mass, either by geological failures, alteration or by the very nature of
the material of interest, mainly when it comes to sedimentary deposits.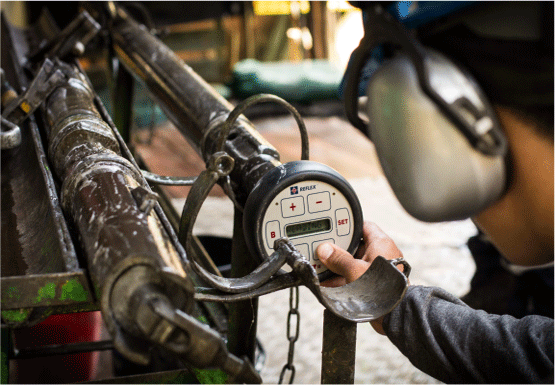 As such, Kluane provides skilled drillers and supervisors staff, as well as appropriate mud additives to obtain the high recovery required in a diamond drilling project. Once the sample reaches the surface, drilling helpers handle it properly so that the geologists obtain reliable geological information.
Kluane uses TW (Thin Wall) rods that have a bigger inner diameter and therefore, the core obtained has a larger diameter when compared to the Q line, which is the most commercial. (see table)
TYPE
CORE INCHES
CORE MM
VOL OF 1 METRE OF NUCLEUS
(IN M3)
% OF YIELD INCREASE
IN SAMPLE VOLUME
BQ
1,44
36,52
0,105
BTW
1,66
42,13
0,139
33%
NQ
1,88
47,75
0,179
NTW
2,21
56,23
0,248
39%
HQ
2,51
63,50
0,349
HTW
2,80
71,04
0,396
27%
PQ
3,34
84,96
0,567