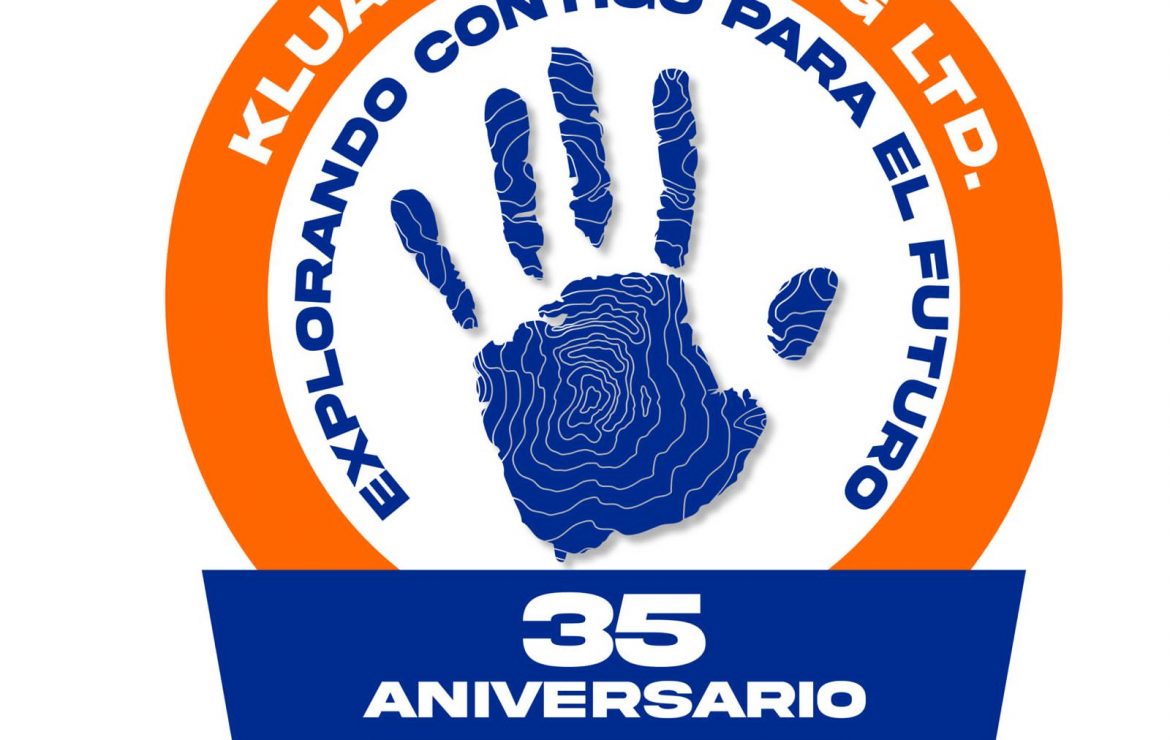 Happy Birthday Kluane Drilling
We are built by experiences that become stories through the years, some of them make us proud, honor us, some others are not so pleasant, but leave us learning, finally all of them form us as human beings.
Undoubtedly, Kluane Drilling has a fundamental role in our stories allowing us to grow professionally and personally, so we celebrate Kluane's 35th anniversary in the name of transformation, commitment, loyalty, growth, training, humility and FAMILY; each word flows from all of us who belongs to Kluane and every one of them brings identity and essence to our company.
Thanks to each one of our colleagues, for sharing, teaching and supporting the processes that lead us to success, thank you for allowing us to write 35 years of history that has positively impacted our lives.