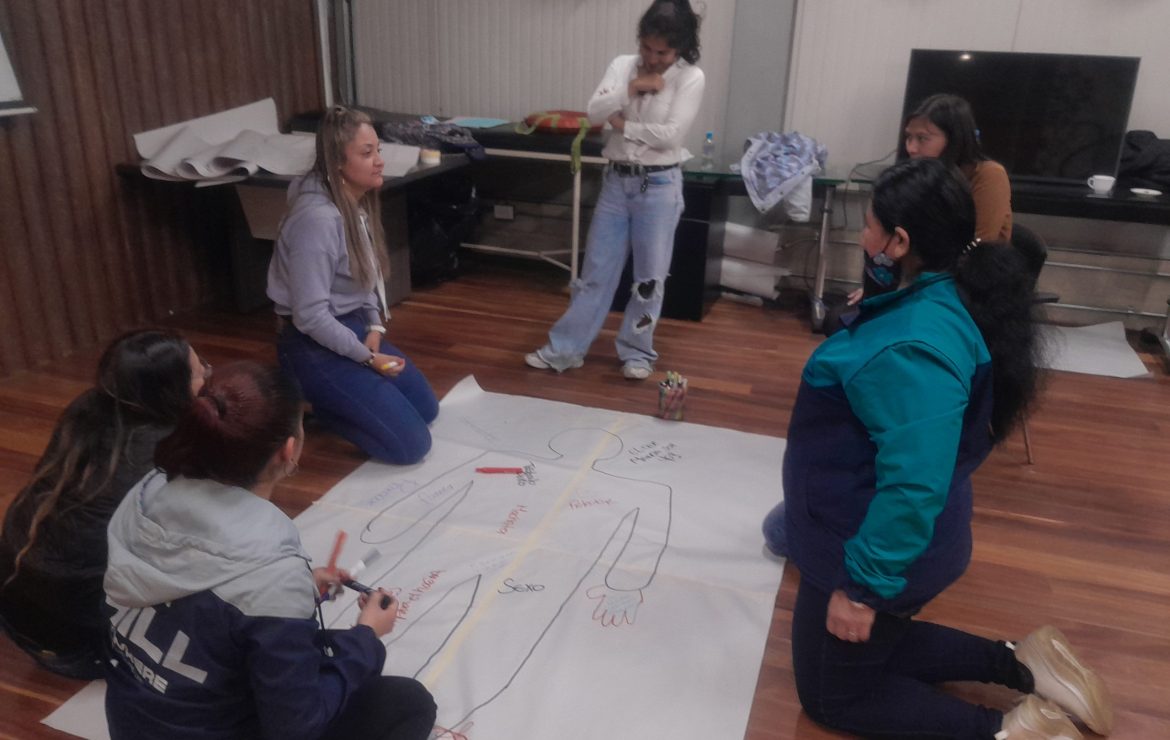 Gender workshop
In Kluane Colombia we are interested in promoting equity and we cannot talk about equity without talking about respect. Therefore, we are concerned about creating favorable spaces for each of our employees to express themselves individually and thus create a collective consciousness with healthy coexistence.
On this occasion we held a gender workshop, where we sought to question ourselves about the roles we have been playing within our families, work and society in order to try to find those patterns of machismo rooted in our upbringing that affect the way we relate to the opposite sex.
We thank our employees because once again they have shown their interest in participating in activities that help them to improve their interpersonal relationships and quality of life.