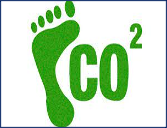 CARBON FOOTPRINT
Currently, Kluane Colombia as an organization committed to sustainability and environmental care is working with the Corporación Ambiental Empresarial CAEM, in the measurement of the corporate carbon footprint, which is an environmental indicator that will allow us to identify the environmental impact in terms of Greenhouse Gases, causing climate change and the consequences that this phenomenon is generating worldwide.
This is why the measurement of the Carbon Footprint will allow Kluane Colombia to generate mitigation strategies and environmental compensation. Once we know our footprint we will implement different environmental management programs that will help us meet the goal of reaching carbon neutral (total or partial), so that as an organization we will take a step towards meeting the objectives of sustainable development through the implementation of clean energy in our processes, sustainable production, ecological restoration, and compensation programs, always with the vision of reducing Greenhouse Gases.
With the support of CAEM, regional autonomous corporations, workers, families, and communities, we will work together to contribute to the care of the environment by fulfilling our environmental objectives.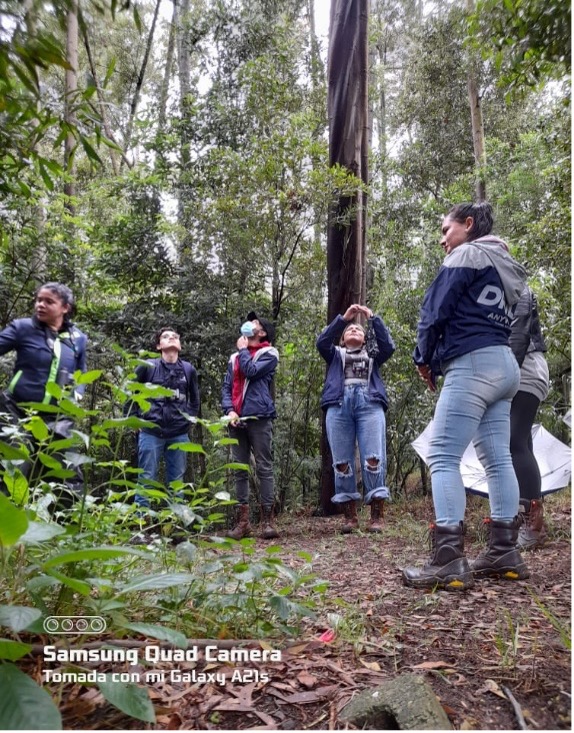 KLUANE COLOMBIA ON THE ROAD TO CARBON NEUTRALITY