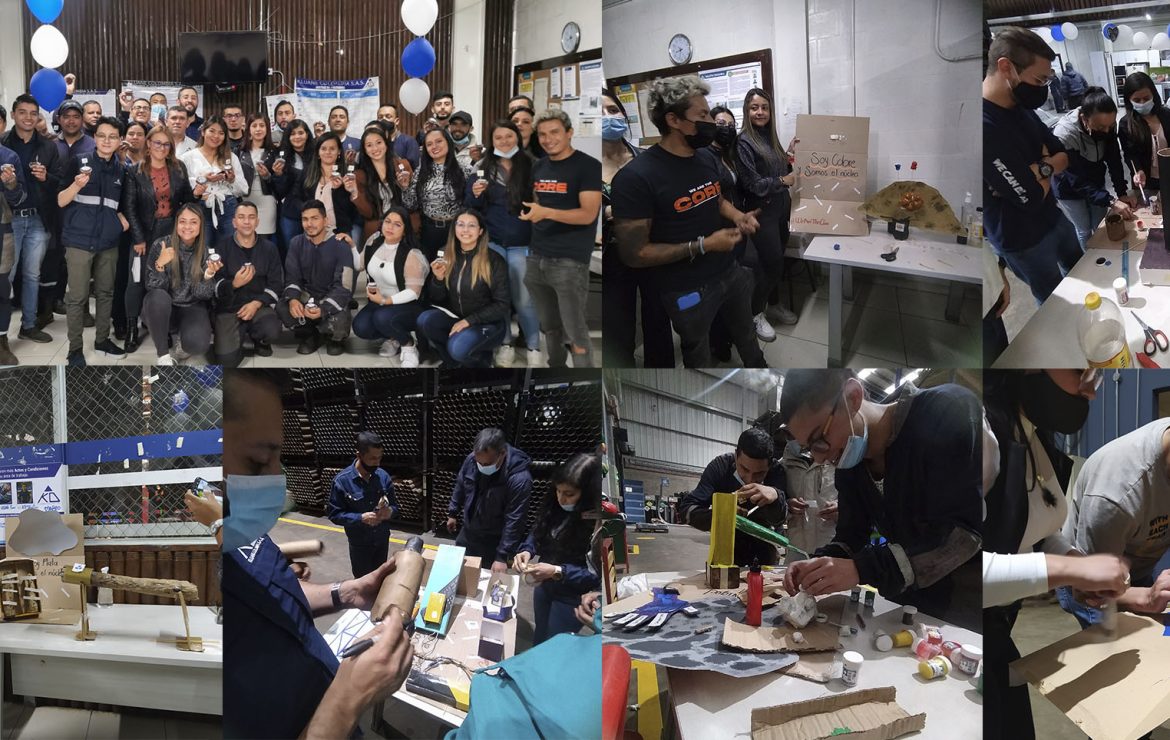 Closing of the We Are the Core Campaign
We ended March with the closing of the We Are the Core campaign.
We are proud to end the month with an enriching experience that allowed us to strengthen communication and share stories that leave us to reflect on the value we have as human beings and the importance of working as a team.
We are grateful for the willingness, commitment and creativity of everyone because we managed to exceed the expectations of all the activities of the campaign; the satisfaction of achieving what we set out to do motivates us to go for more.
In the Kluane family, we are all important and working together we will achieve all our goals!