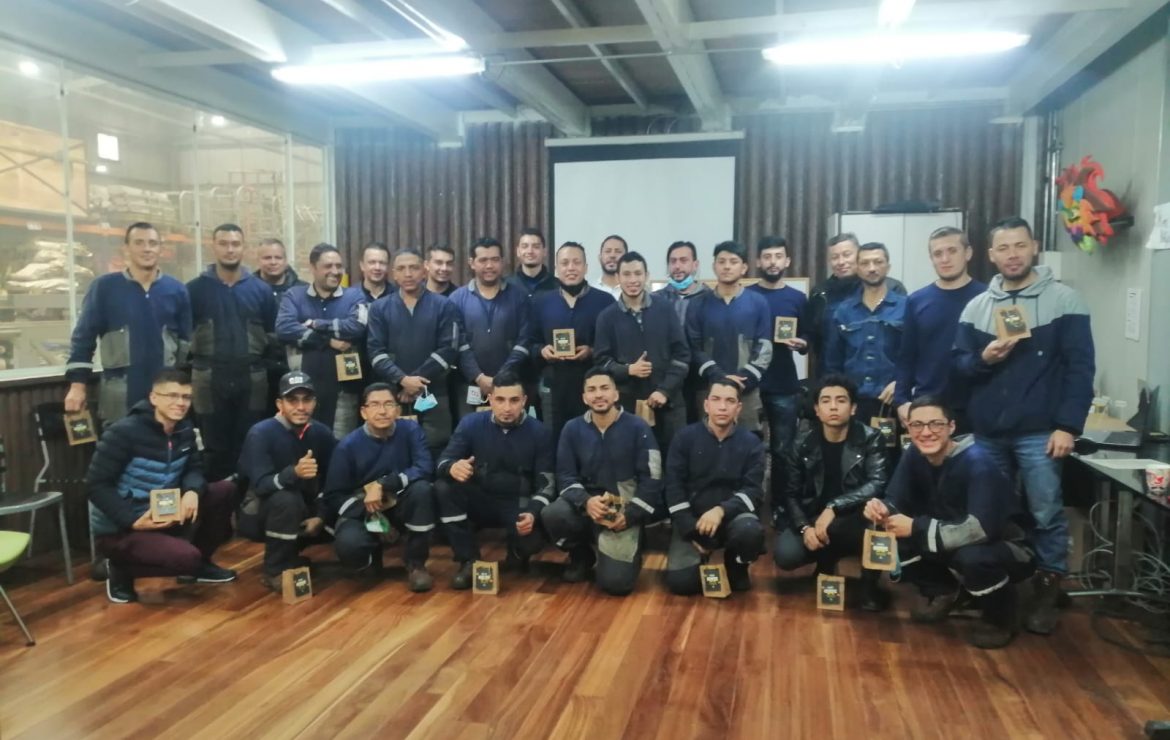 MEN'S DAY
On March 18 we celebrated Men's Day; an important date where we gave space to the talk on Hegemonic and Positive Masculinity, coordinated by our colleagues Cristian Yepes and Andrés Valderrama, with the aim of raising awareness among boys about a topic that is becoming more and more popular in our society.
We must be aware that the masculine gender is not to adopt a prototype that has been imposed by the patriarchy for years, on the contrary, it is based on respectful, equitable and egalitarian practices in all areas of socialization!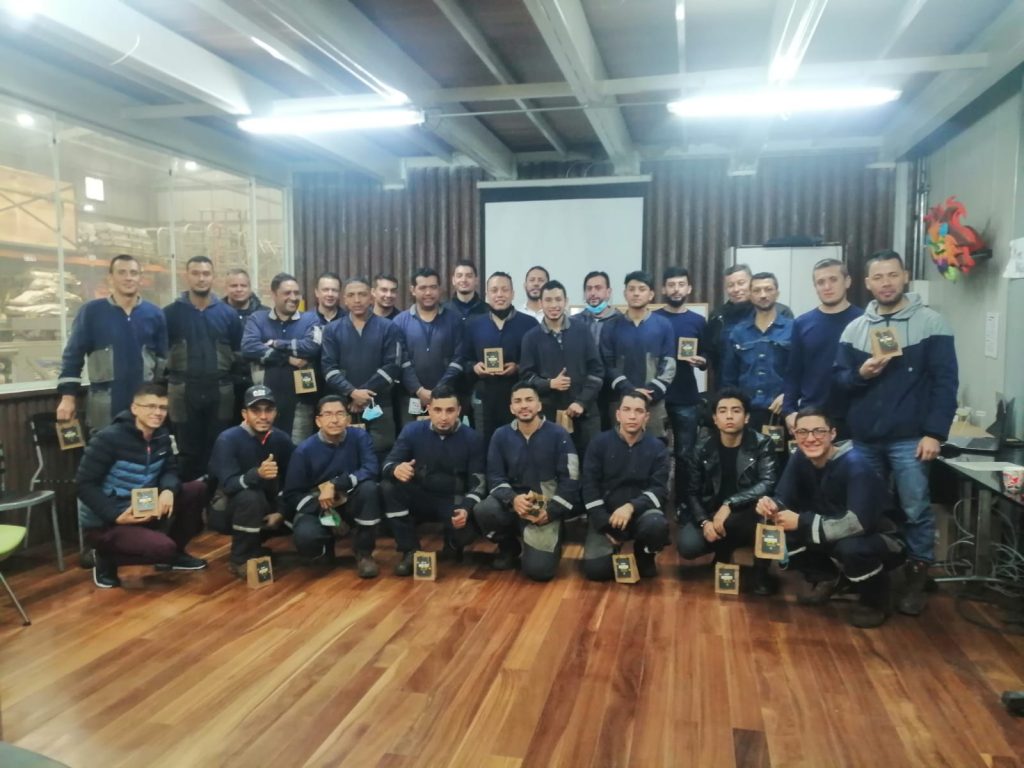 The male power of the Kluane family is committed to fostering empathy to be in contact with the other in an open and receptive way, respecting and valuing differences, and to show willingness in unlearning macho behavior patterns so as not to continue perpetuating stereotypes.
Happy Men's Day!