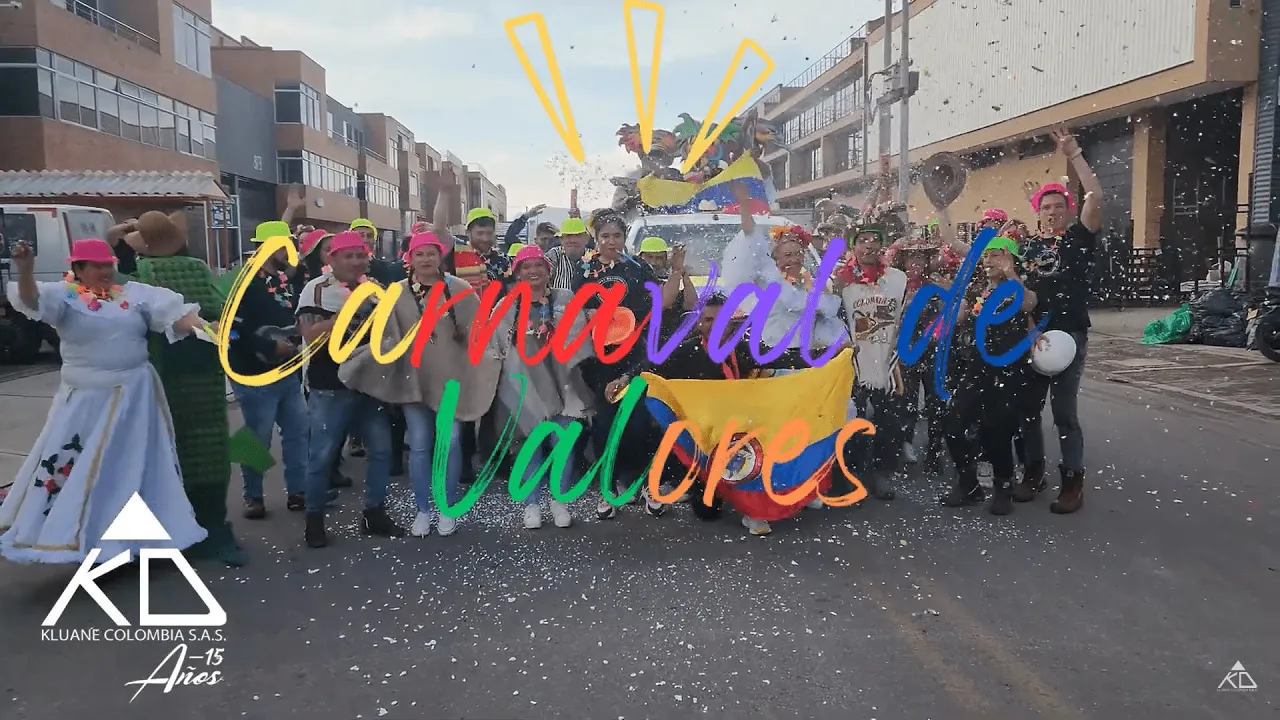 Kluane Values
Values are the qualities that identify a person, with which a certain type of affinity with the organization is generated, and where the psychological role plays an important role, as this prevails in the execution of the tasks that are tied to each role.
This is why for Kluane it is essential to reinforce the corporate values, playfully generate awareness of the importance of keeping them active and
and are functional for a healthy work environment and optimal personal development.
We had for our second semester of the current year a participatory activity of more than 85% of the people of each headquarters, using creativity and imagination, between laughter and rehearsals we value what makes us great at an organizational and personal level. The winning team was the main office, which participated in "The Carnival of Values", representing the different Colombian regions and demonstrating that working as a team we can go very far.
Congratulations to the winning team.