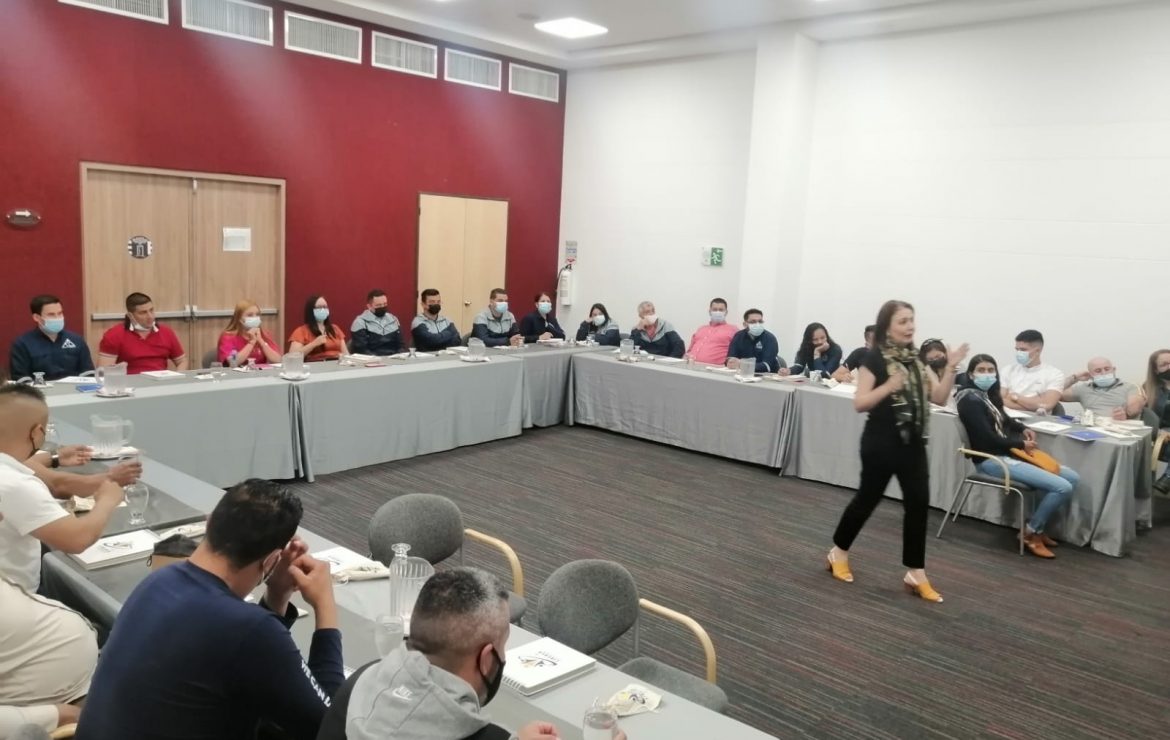 High Performance Leaders Workshop
Once again, Kluane invests in project leaders training and skill development. The "High Performance Leaders Workshop" was held on April 20 in Medellin, led by a teamwork expert consultant. As a result our leaders' satisfaction was evidenced due to our commitment with teamwork development, organizational culture and personal and professional growth.
Our company is enriched by a team that takes on and overcomes challenges, thanks to leadership competencies increasing motivation and confidence in work activities execution.